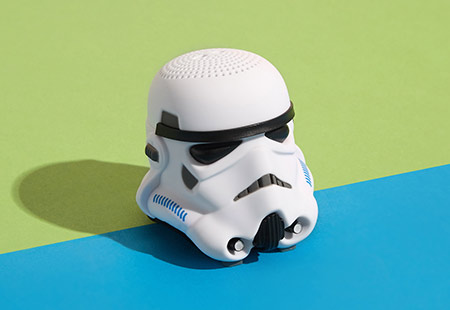 Gadgets
Your one stop shop for everything weird, whacky and wonderful. From smartphone accessories to novelty gadgets, Slush Puppie machines to VR headsets, we've got everything you need to make your life that little bit more practical (and a lot more fun)!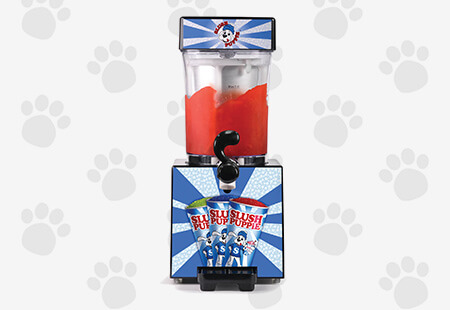 Slush Puppie
Re-live your childhood. There's only one question left. Are you team Red, Blue or Purple slush?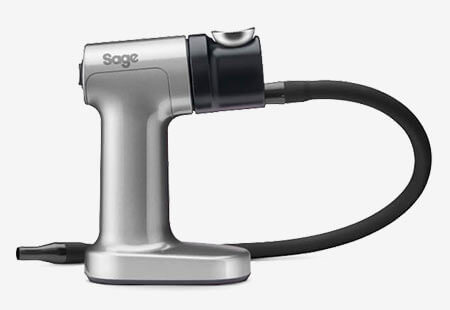 The Smoking Gun
Add incredible flavour to food with the new innovative kitchen gadget from Sage by Heston Blumenthal.